Commemorating the 50th Anniversary of Francis Schaeffer's Historic Lectures at Wheaton College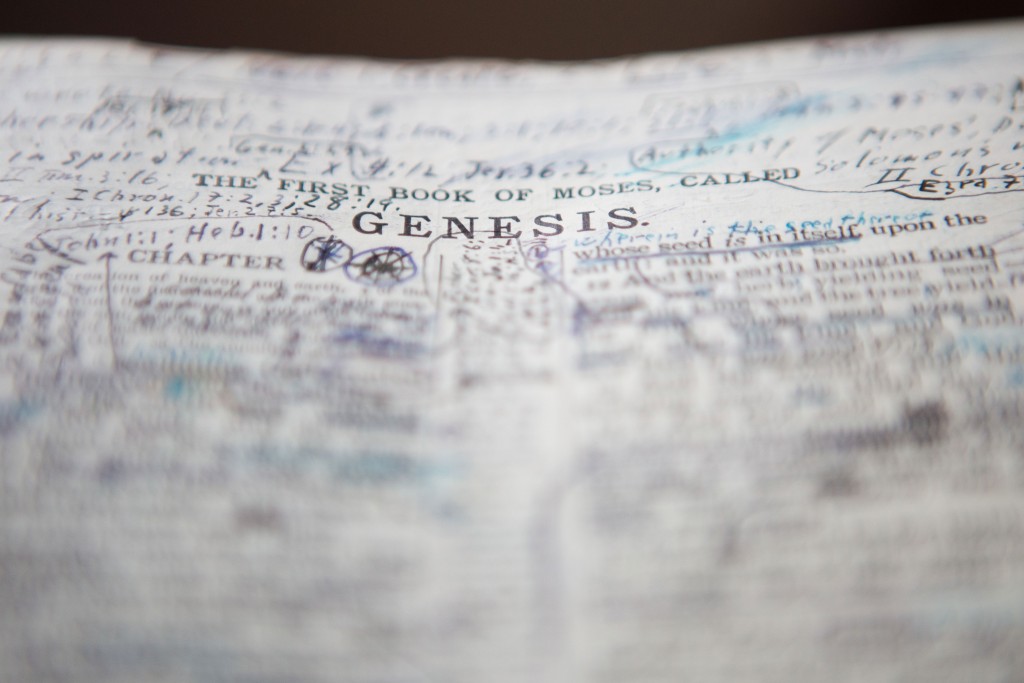 The Francis A. Schaeffer Society at Southeastern will be sponsering a free event from 6:00-9:00pm on Friday, September 4th commemorating the 50th anniversary of Francis A. Schaeffer's historic lectures at Wheaton College.
The Wheaton Lectures, delivered for a spiritual emphasis week in late September and early October 1965, introduced Schaeffer to a wider audience in the United States and were the basis of his book, The God Who Is There. In these lectures and the subsequent book, Schaeffer presented many of the core ideas that would run throughout his works including the importance of sincere and honest pre-evangelism, the distinction of true spirituality rooted in a "correct relationship to the God who is there," and the importance of recognizing changing cultural understandings of the nature of truth, as expressed in varying mediums (philosophy, art, music, general culture, and theology), and how those understandings differ from the truth of historic, Biblical Christianity. Schaeffer concluded these lectures by urging his listeners to use apologetics for the purpose of reaching those lost in despair, leading them to the logical conclusions of their presuppositions, "taking the roof off" to expose the tension created by their non-Christian worldviews, preaching the Gospel, and living out the implications of that Good News in personal relationships with one another and corporately within the Church.
The SEBTS commemoration of these historic lectures will feature an address by Dr. Greg Pritchard highlighting Schaeffer's impact on his life through his teaching and their personal interactions, a lecture by Dr. Bruce Little specifically exploring the history and significance of Schaeffer's Wheaton Lectures, and a panel discussion led by Dr. Bruce Ashford focusing on the enduring importance of Schaeffer's ideas for apologetics and evangelism today. The event will also feature an exhibit of archival materials from the Francis A. Schaeffer Collection at Southeastern including items created for the Wheaton Lectures as well as other noteworthy resources from the collection such as correspondence with influential Christian leaders and Schaeffer's personal, annotated Bible. Refreshments will also be provided.
This event will be a great opportunity for new and returning students to learn more about Francis A. Schaeffer and connect with faculty, research experts, and peers who share an interest in Schaeffer Studies at Southeastern. Don't miss this chance to explore one-of-a-kind archival resources created by Francis A. Schaeffer, learn more about his ideas, and discover how you can apply those lessons in your own life and ministry.
Featured Participants:
Greg Pritchard, Executive Director of the Communication Institute and Director of the European Leadership Forum
Bruce Little, Senior Professor of Philosophy and Director of the Francis A. Schaeffer Collection
Bruce Ashford, Provost, Dean of Faculty, and Professor of Theology and Culture
Admission is free, but seating is limited, so please register at http://iamgoi.ng/legacy.