Did you know that NC State and Wake Forest College played their very first ACC game right here in Southeastern's gymnasium?
Not only did they play here, but the unranked 1953 Wake Forest College team actually pulled off a major upset, defeating the No.8 ranked NC State, 81-69.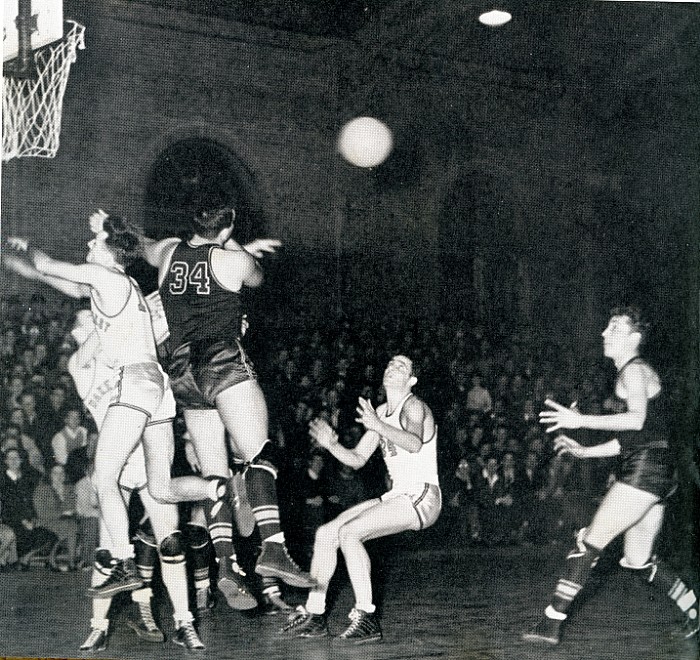 As all the March Madness momentum builds, go ahead and mark your calendars for Student Life's annual championship event on April 6 in the Ledford Center.
Around Southeastern's "Did You Know?" posts are designed to highlight little known facts about the history, impact, resources and people of Southeastern Baptist Theological Seminary.