Discipleship Groups at SEBTS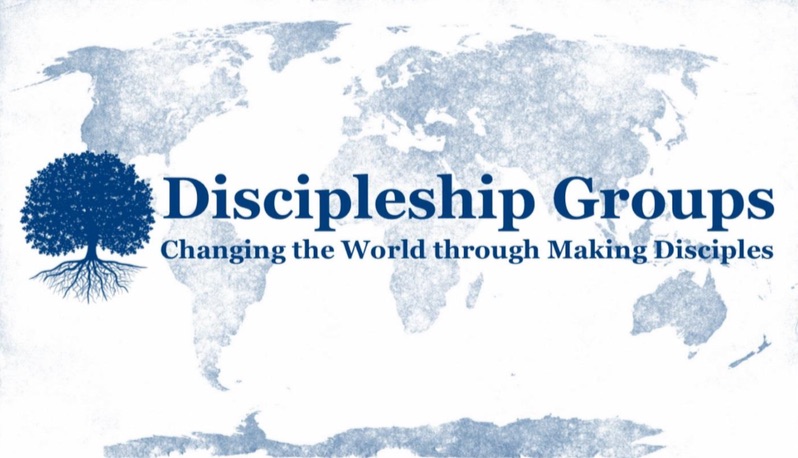 Do you have a passion for discipleship and college ministry? Discipleship Groups at Southeastern is an excellent opportunity for you to pour into college students and equip them to become Disciple Makers in the local church and throughout the world!
Discipleship Groups is a 12 week program designed to facilitate community, accountability, and growing together in making disciples. Here are some specific expectations of our leaders:
Lead or co-lead a meeting lasting approximately 1 hour and 15 minutes every week for 12 weeks throughout the semester
Attend the Mentor Meeting every Friday at 7:30 AM – 8:30 AM, where our office will equip and encourage you in leading your Discipleship Groups
Spend some time with your students outside your weekly DGroup Meeting to engage with them at a personal level
We are passionate about Jesus' command to make disciples (Matthew 28:18–20), and we believe that this is the primary means by which the church will change the world. Discipleship begins and ends with our leaders, so we are always looking for amazing, passionate, and committed DGroup Leaders!
If you are interested in leading or co-leading a Discipleship Group of college students at Southeastern, please contact Graham Michael at gmichael@sebts.edu. Deadline to apply is August 7th, 2015.