Timothy + Barnabas Exchange Conference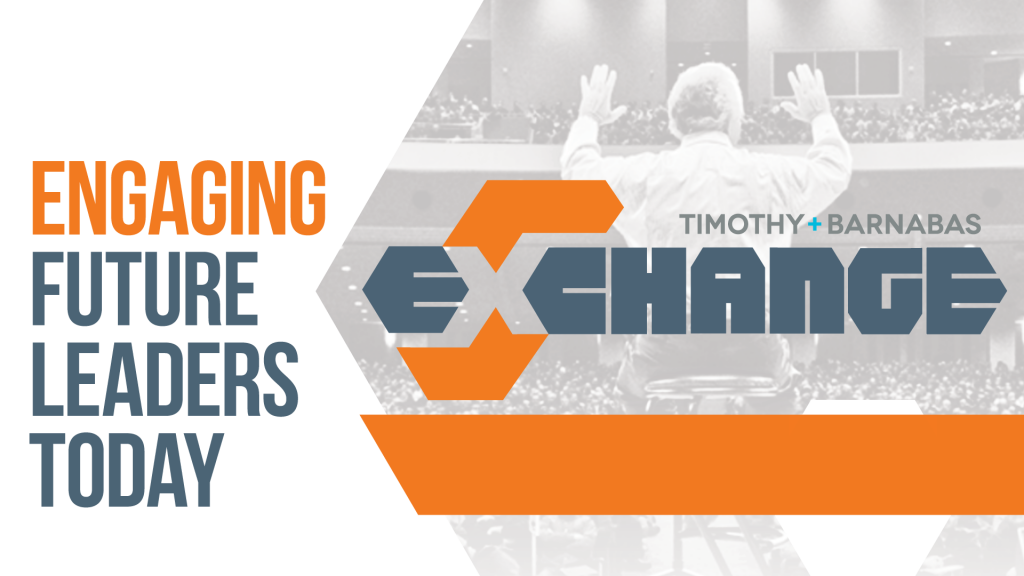 The Southeastern Center for Pastoral Leadership and Preaching is hosting a conference for Southeastern students, spouses, faculty, staff and friends alongside Pastor Johnny Hunt for the one-day "Timothy + Barnabas Exchange" on Thursday, October 29.
Imagine an Olympic relay runner passing the baton to his teammate. No one looks back, both look to the finish line. And for a moment, they run in sync. Then comes the exchange.
Pastor Hunt prioritizes the development of the next generation of leaders and will be leading out in this leadership baton "exchange" for students and local pastors. 
Free lunch and resources will be provided to everyone who registers! 
Following lunch, Pastor Hunt will lead afternoon sessions in Binkley Chapel. There will also be special sessions for women led by Janet Hunt and Kathy Litton in the Ledford Center.
Please register here so lunch and resources can be planned for accordingly. 
Our leadership believes this event is so important and valuable that classes will be canceled from 10 AM to 3 PM in order to enable students to attend. We encourage you to take advantage of this unique opportunity! 
Below is the schedule:
10 – 11:15 AM – Chapel with Johnny Hunt – for everyone!
11:15 AM – 12:15 PM – Lunch (provided for those who register)
12:30 – 1:30 PM – Afternoon Session 1 – Men's sessions with Pastor Hunt in Binkley Chapel; Women's sessions with Janet Hunt and Kathy Litton in the Ledford Center
1:45 – 2:45 PM – Afternoon Session 2 – Same as above
2:45 – 3 PM – Conference Closing & Resource Giveaway (for those who register)