Christmas at Southeastern | December 2 & 5

Southeastern will be hosting two events for this year's celebration of the Christmas season. Kingdom Christmas and Joyful Collective are free, family-friendly concerts that are open to the public.
Kingdom Christmas 2015 will be produced in partnership with Vision Church of Raleigh, the ATTAM922 worship team, and Southeastern's music and worship program, including the Kingdom Choir.
The Joyful Collective event will be led by a worship band with members from three local churches. This worship service is a great event for families to enjoy Christmas carols and hot chocolate!
These services will involve diverse expressions of praise and proclamation to share the "good news of great joy that will be for all the people" (Luke 2:10).
Kingdom Christmas | Wednesday | December 2 | 7-9pm | Binkley Chapel
Joyful Collective | Saturday | December 5 | 7-8:30 pm | Binkley Chapel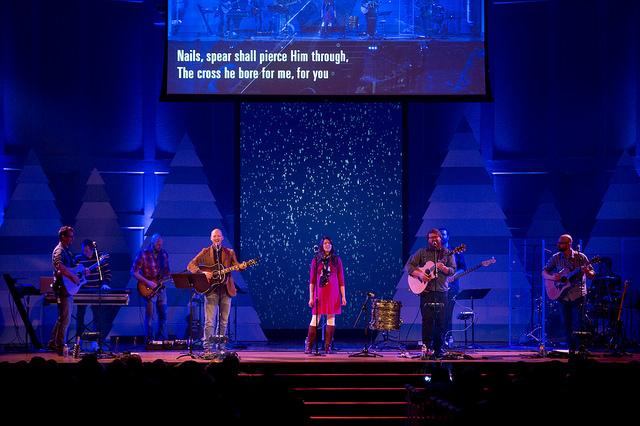 *No advance registration required.