Share Shop and Manna Ministry Summer Hours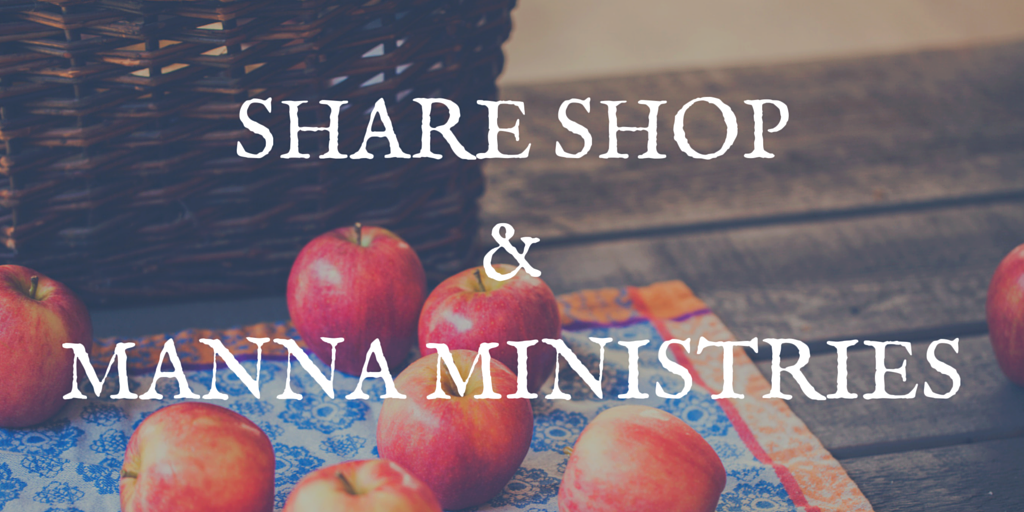 Did you know that Manna Ministry and Share Shop are open during the summer?
Tuesday 5pm-8pm
Wednesday 10am-1pm
Saturday 9am-1pm
The Donation Area is open Monday – Saturday 8am-8pm unless the seminary is closed for a holiday.
This means we will still need volunteers! You can sign up when you come to shop or by emailing the coordinator at dladd@sebts.edu.
We will see you there this summer!