Student Group Feature Series: The Southeastern Outdoor Club
Southeastern's student groups, great resources on campus, benefit the students of Southeastern and the community. This summer, Student Life will be hosting each student group on the blog, and inviting members to share about their student group, and give information about how other students can get involved. Our first student group is the Southeastern Outdoor Club: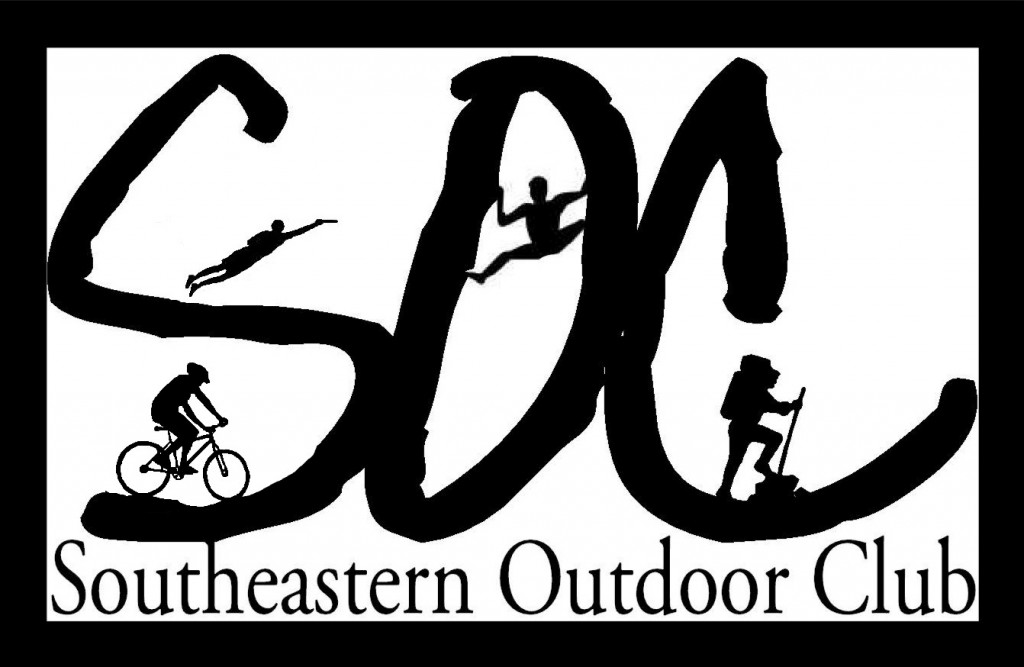 Joshua Woodward, now a Southeastern graduate and serving in the mountains of Nepal, saw a growing interest on our campus toward the outdoors. The combination of teaching skills and using them for ministry became appealing. With a degree in Outdoor Leadership from North Greenville, he sought to create the Southeastern Outdoor Club (SOC). Currently the SOC is a student activity group that comes together with the purpose of connecting students to God's creation.
There are three areas the SOC likes to place its focus in. These areas are stewardship, discipleship, and evangelism. The SOC wants to help educate both its members and non-members about these areas by hosting events and outdoor activities. Events will consist of team building, backpacking essentials, leadership skills, and special guest speakers. Some activities will include hiking, camping, backpacking, biking, rock climbing, kayaking, Frisbee, and running.
The SOC likes to promote good stewardship in everything we do and to be an example to those around us. Our care for God's creation should be the same as that which is found in Genesis 2:15. God placed man into the Garden to tend and to keep it. Just as God placed creation into man's care, we too should tend and keep that which has been placed into our care. Although this biblical passage is a great reason for why our club exists, the need for discipleship builds upon that stewarding call.
One of the main points that can be drawn from Genesis 2:15 are the responsibilities that man was given in the garden. The text says "to tend and to keep it." The Hebrew words here indicate the phrase to be understood as "to worship and obey." What a stunning picture that our stewarding of creation can be both worship and obedience to the Creator. But what do we do with this information? Should we not share it with others? Are we to sit idly meditating about the Creator's transcendence only to discuss it with other believers? A command has been given – the Great Commission. Therefore, our natural reaction needs to be to tell others, to evangelize, to GO.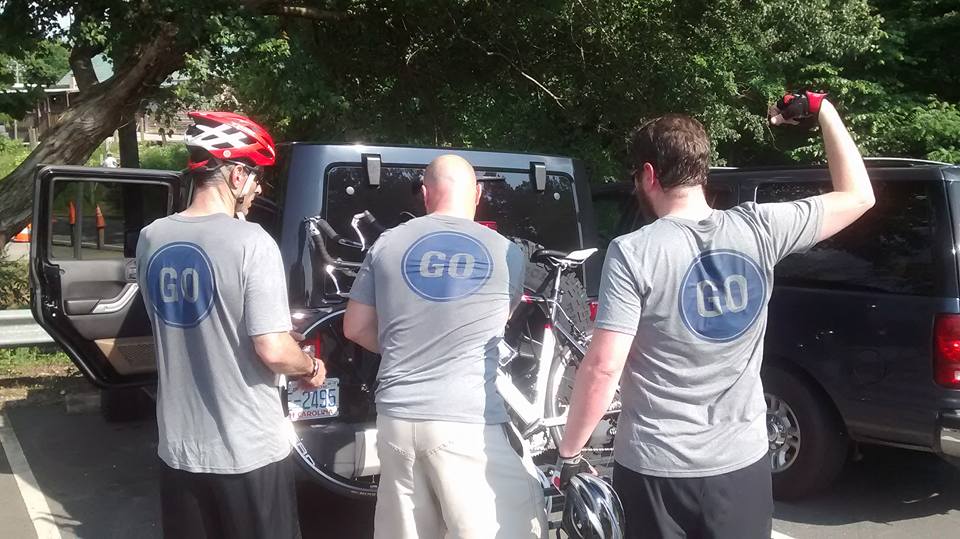 But what does evangelism look like to the SOC? It is actually quite simple. Along with the mission statement of Southeastern, we aim to go and reach the lost who identify with the common interest of being outdoors. In other words, we hit the trails, we talk in stores when buying gear, and we meet people in the parking lots. The SOC also volunteers in various outdoor events around the Wake Forest area.
The SOC has continued to be a hub where anyone can come learn and fulfill their outdoor desires. One benefit to SOC membership is the club's growing supply of outdoor gear. From mountain bikes to backpacks full of gear. We try to provide SOC members with everything they need for a great time outdoors.
The SOC is always looking for new members to join. The club is currently in the process of restructuring and in need of those who are great with building policies and procedures. We value input and want to continue the success of building the SOC group. Any student that is interested in the SOC or has any questions can contact the SOC via their Facebook page or via email at SOC@sebts.edu. We look forward to seeing you this coming semester!