The Produce Box: A Local Produce Delivery Service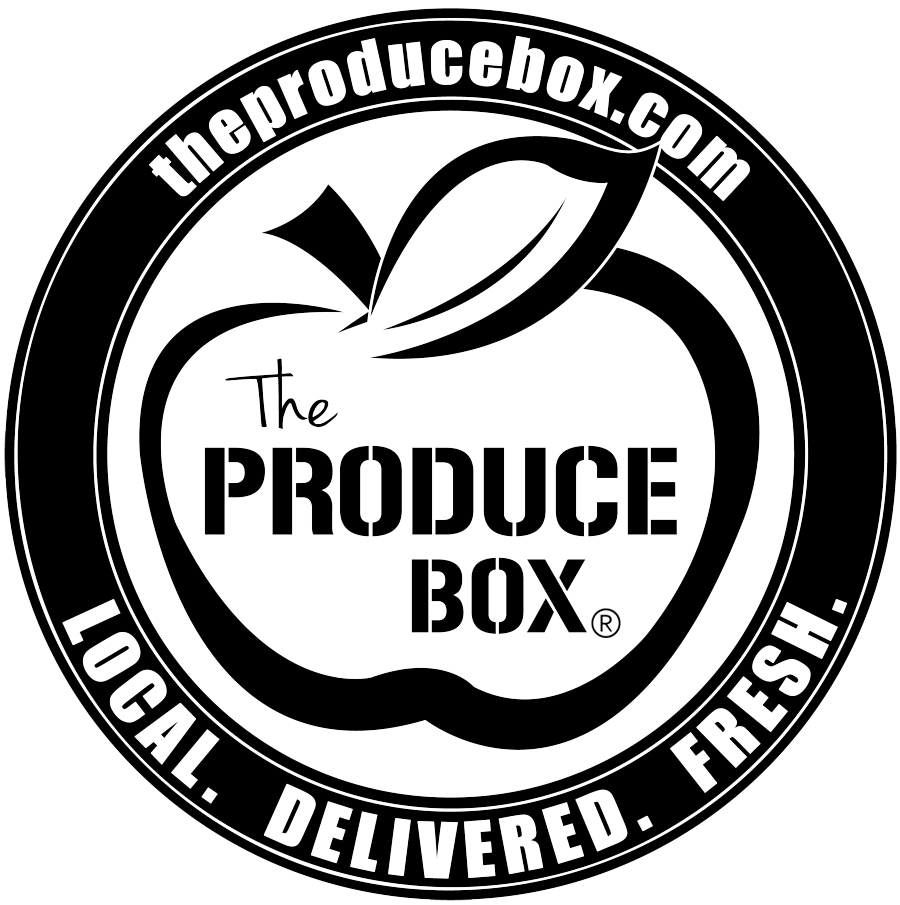 The Produce Box delivers fresh, local produce and specialty products like meats, cheeses, jams and a lot more to homes and offices all over North Carolina. They bring the farmer's market to your door! They help their members support over 50 local farmers and give back to their communities.
Sign up now through June 30 and get 1/2 off the enrollment fee through the Referral Program! Use the code FRIEND for the discount.
For more information on The Produce Box, check out our Community Events page.